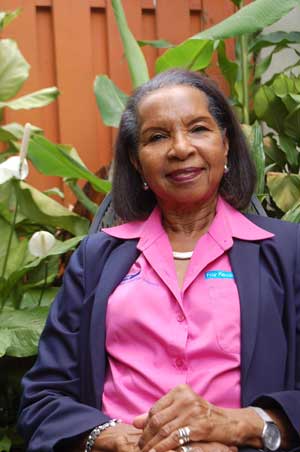 Since 2006, I have been a Real Estate Broker offering personalized service to both local and overseas clients. With a myriad of post transactions in rentals and sales, I am a well-regarded dealer in the industry. In addition to my deep connections in the Jamaican Real Estate community, I am the founder of Fay Kessler Realty. Our team is small, efficient and friendly who goes the extra mile and give our clients the best information to help facilitate smooth transactions.
Our services include:
Rental / Sale of Commercial and Residential properties
Sale of Land
Assisting clients in achieving real estate outside Jamaica
Assisting clients in sourcing a mortgage
Fay Kessler Realty will be happy to serve you!